Advanced analytics for sports.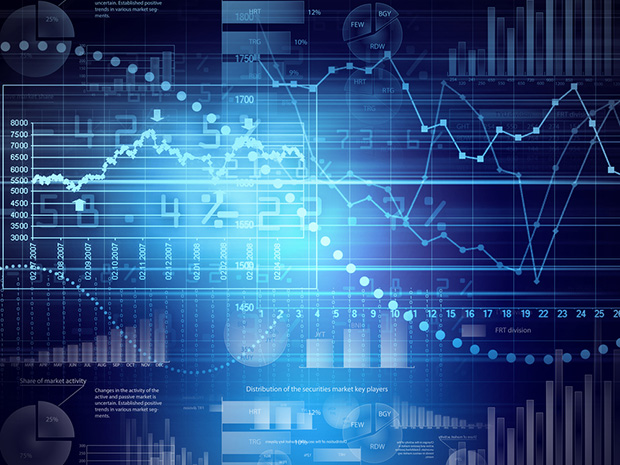 Sportlytix: the highest-quality decision-making in Sports
The use of advanced analytics in sports is changing the games by providing insights that improve athletic performance and affect coaching / management decisions.
However, more data doesn't automatically lead to better decisions. Often, it leads to the opposite result.
Sportlytix software takes the immense amount of available data, with its attendant complexities, and distills it to an essential set of information.
Sportlytix software then presents the essential information to users within a decision framework.
This way, Sportlytix makes it possible for people to use advanced analytics to make the highest-quality decisions.
Our multi-disciplinary, multi-faceted approach is powerful and flexible enough to attack the most complex problems.
Developed, tested and refined since 2009.
Our predictive analytics technology is built on a foundation of operations research and decision theory.
Sportlytix takes full advantage of advances in large-scale computing, with data science and machine learning components.
Controls engineering techniques provide the basis for feedback loops within the system.
Elements of portfolio theory are used to dictate distributions and concentrations of elements within a set.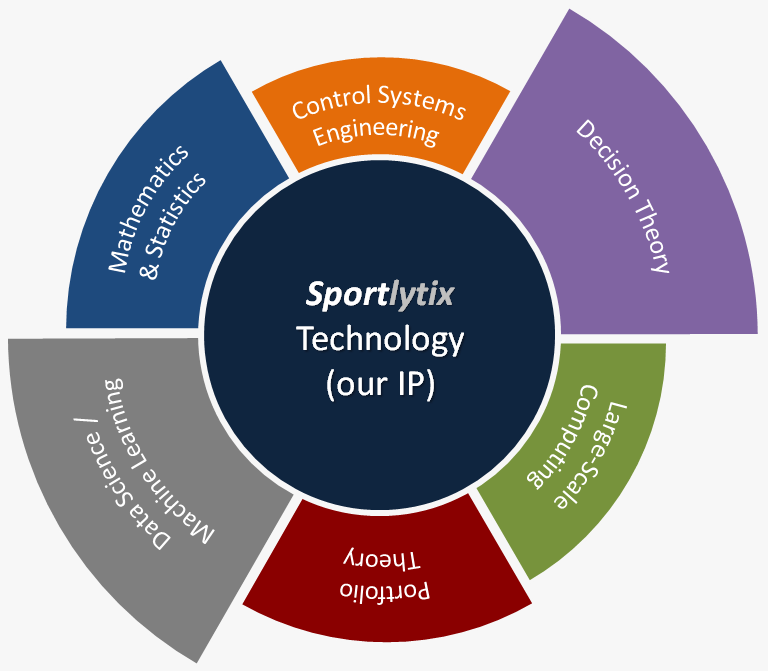 Knowledge. Understanding. Experience.